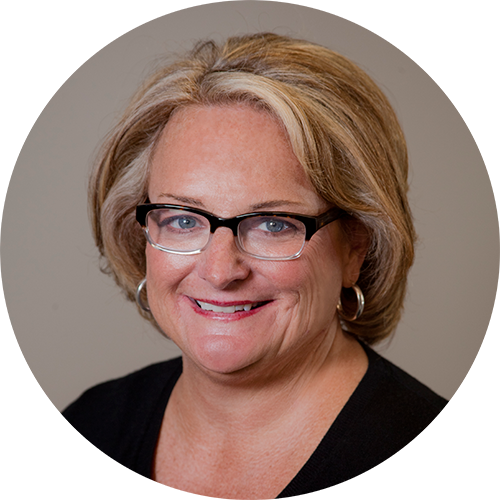 Gina is a native Tulsan with a passion for all things Tulsa and tech. Gina is a graduate of the University of Oklahoma with a BS in Mathematics and Computer Science. Gina has held senior level IT jobs at American Airlines, British Petroleum, and Pennwell Corporation.  Gina has been involved with 501Tech since 2013…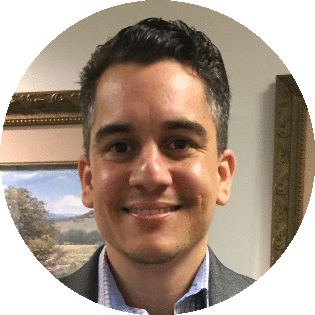 Spirit Bank
Director of Internal Audit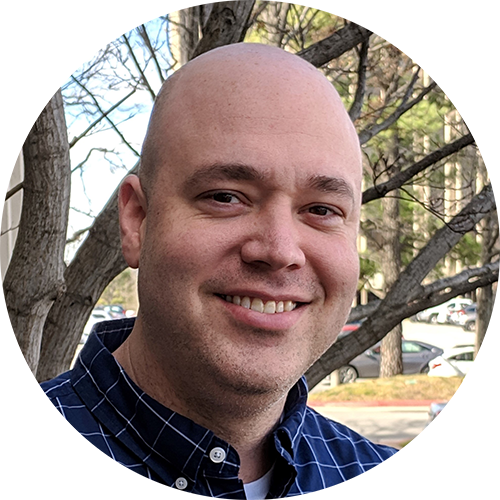 Aaron joined the 501tech team in August of 2018.  He brings over 15 years of IT Support experience in a variety of business sectors.  He's earned his Associate's degree in science and has secured his CompTIA A+ Certification, as well as two Microsoft OS Certifications. He's passionate about animals and over the years, has adopted…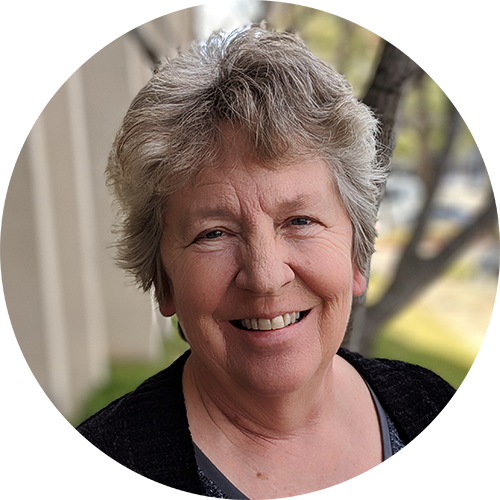 Marie joined the 501tech team in February of 2019, bringing over 18 years of IT support expertise to our Oklahoma City office. With degrees in Computer & Information Technology and Training & Development, her passion for helping empower people to utilize technology is a great asset to our team!  Outside of work, she enjoys cooking, gardening and loving on her 5 (soon to be 7) grandchildren and 2 dogs.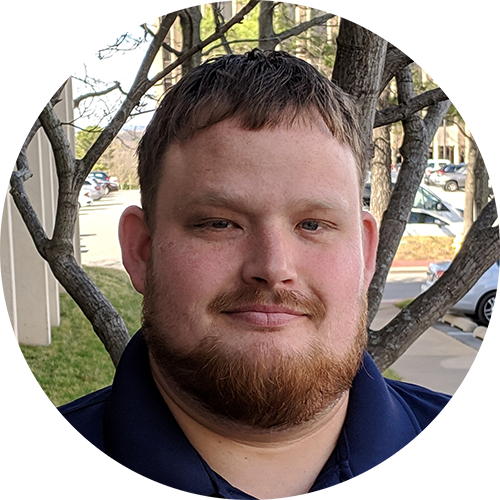 Levi joined 501tech in April 2018 after volunteering since 2017. He loved our mission so much that he wanted to join the team! He's an accomplished chef with an associate's degree in science of culinary and also enjoys camping, hiking and playing disc golf with his two sons Easton and Elijah.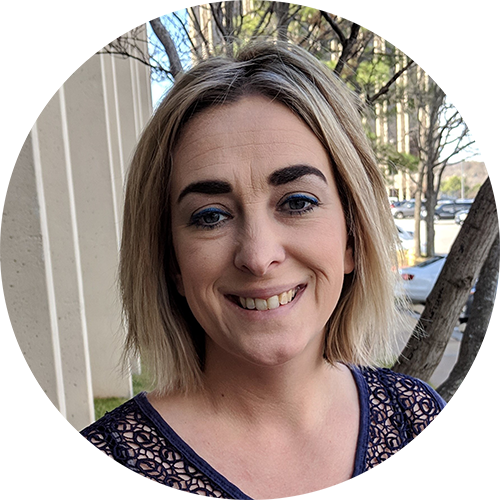 Diane joined the 501tech team in January of 2019 and is bringing over 10 years of experience in retail and inventory management. She is passionate about serving her community and helping non-profit organizations. In her spare time she enjoys cooking, watching sports, listening to music, and having fun with her two boys.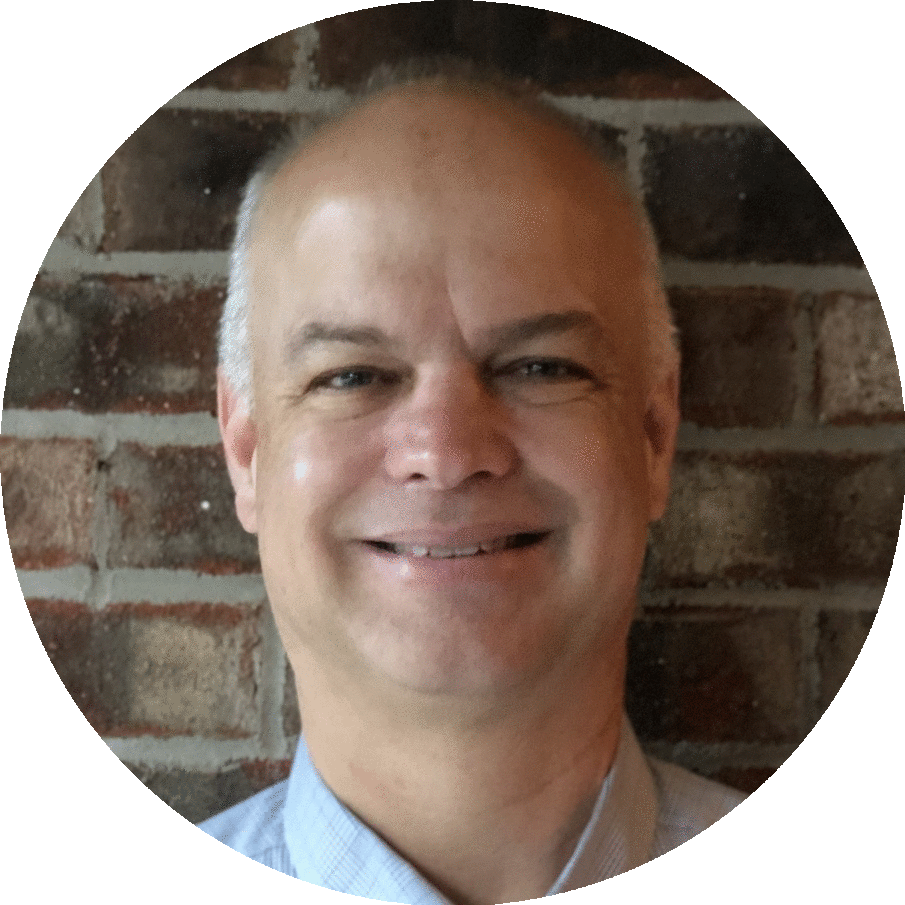 ONE Gas, Inc.
Program Manager, Business Continuity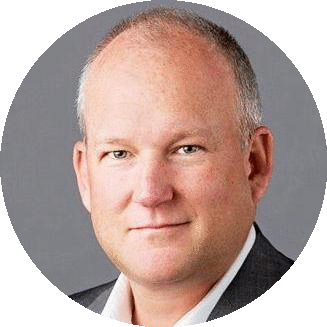 MabreyBank
Chief Technology Officer, SVP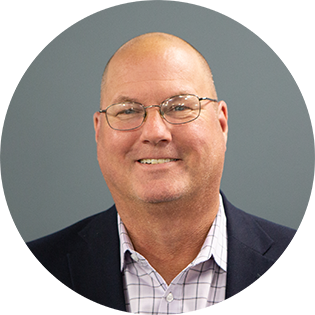 Tulsa Public Schools
Executive Director of Information Technology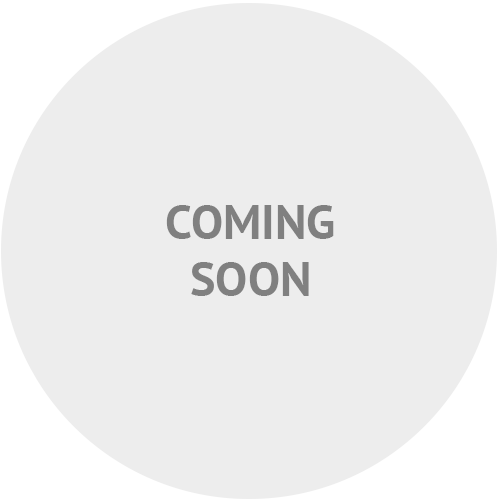 Oklahoma Central Credit Union
IT Infrastructure & Security Manager