As our name implies, 501tech networks with community-minded strategic partners who round out the services we offer.  These companies offer significant discounts on their products and services as a way of giving back to our community. In exchange, 501tech strongly encourages the agencies we serve to direct their business to these companies so that the partnerships and collective benefits for our community continue to grow.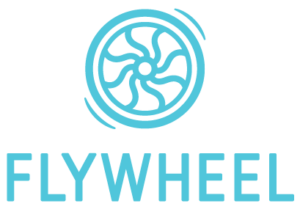 Flywheel
FlyWheel managed hosting for WordPress sites only through 501tech @ $9 per month
Contact
info@501tech.net | 918-591-2463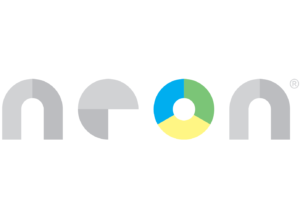 NeonCRM
Constituent and Membership Management Software available to members of the Oklahoma Center for Nonprofits. "Impact" level subscription available to members at $60 off the monthly retail cost.
Contact Mark Whitmire
mwhitmire@501tech.net | (918) 591-2415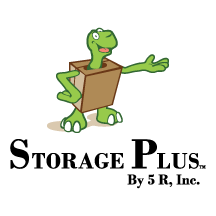 Storage Plus
Document storage, retrieval and destruction
Discounts on document storage, courier services, destruction and related materials ranging from 20% to 50%.
Contact Tony Oliva
918-665-2828 O | 918-853-5764 M