As our name implies, 501tech networks with community-minded strategic partners who round out the services we offer.  These companies offer significant discounts on their products and services as a way of giving back to our community. In exchange, 501tech strongly encourages the agencies we serve to direct their business to these companies so that the partnerships and collective benefits for our community continue to grow.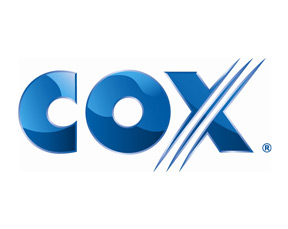 Cox Communications
www.cox.com/oklahoma/coxconnects
Voice, data & video
Cox Communications offers eligible nonprofits access to significantly discounted voice, video and data services and preferential contract terms.
Contact David Blakemore david.blakemore@cox.com | 918-286-4457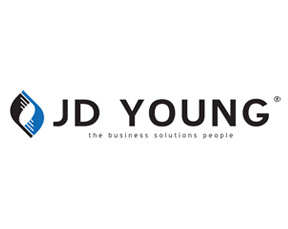 JD Young
Copiers, managed prints services
Offering copiers and printers at cost plus 20% as wells as managed print services designed to lower overall print related expenses.
Contact Dave Shults
dshults@jdyoung.com | 918-582-9955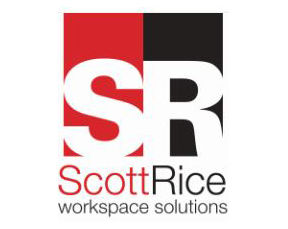 Scott Rice
Office Furniture at govenment level pricing for eligible nonprofits. "We create effective workspace from floor to ceiling and everything in between."
Contact Debra Anderson-Schultz
debra.anderson-schultz@scottriceok.com
918-830-0346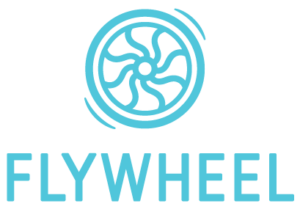 Flywheel
FlyWheel managed hosting for WordPress sites only through 501tech @ $9 per month
Contact
info@501tech.net | 918-591-2463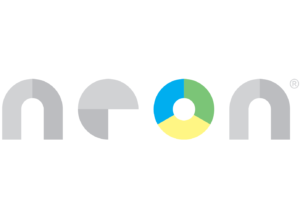 NeonCRM
Constituent and Membership Management Software available to members of the Oklahoma Center for Nonprofits. "Impact" level subscription available to members at $60 off the monthly retail cost.
Contact Mark Whitmire
mwhitmire@501tech.net | (918) 591-2415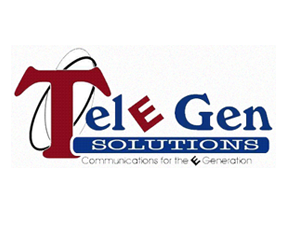 Telegen Solutions
Voice systems and wiring services
Serving Tulsa area nonprofits for many years, Telegen sells, supports and installs Toshiba and Mitel systems.
Contact Jerry McCart
jmccart@telegensolutions.com | 918-496-1111