The 501tech staff offers the nonprofit organizations we serve more than 150 years of collective IT experience.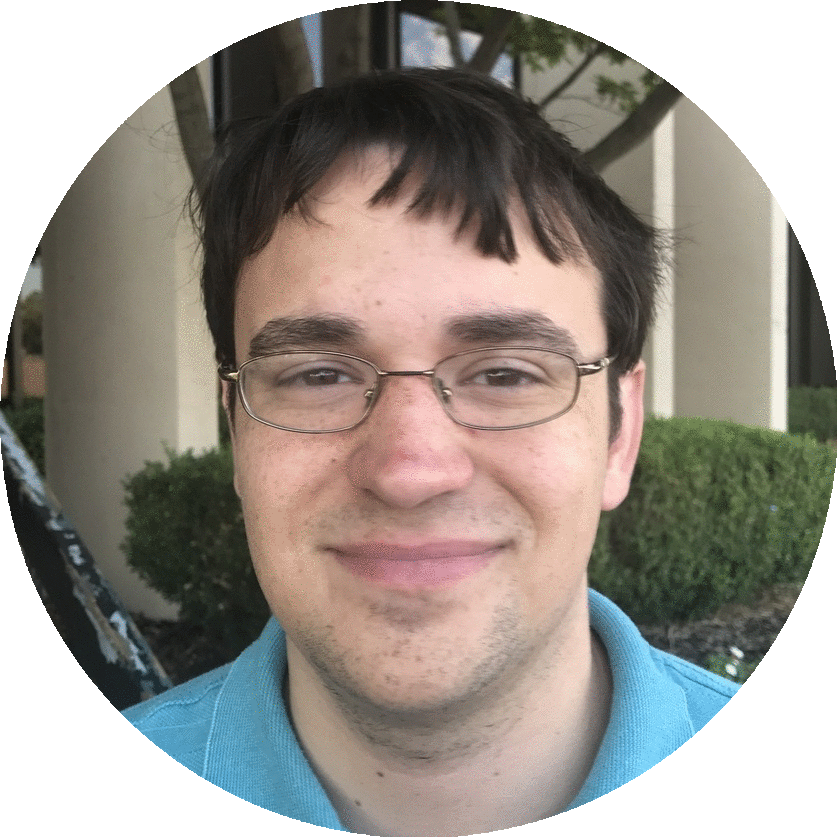 Caleb joined the 501tech team in June of 2017 after successfully completing the Cyber Security Program and the Windows Server Administration Program at Tulsa Technology Center. Caleb is a lifelong Tulsan who enjoys reading, video games, and generally being a nerd and proud of it.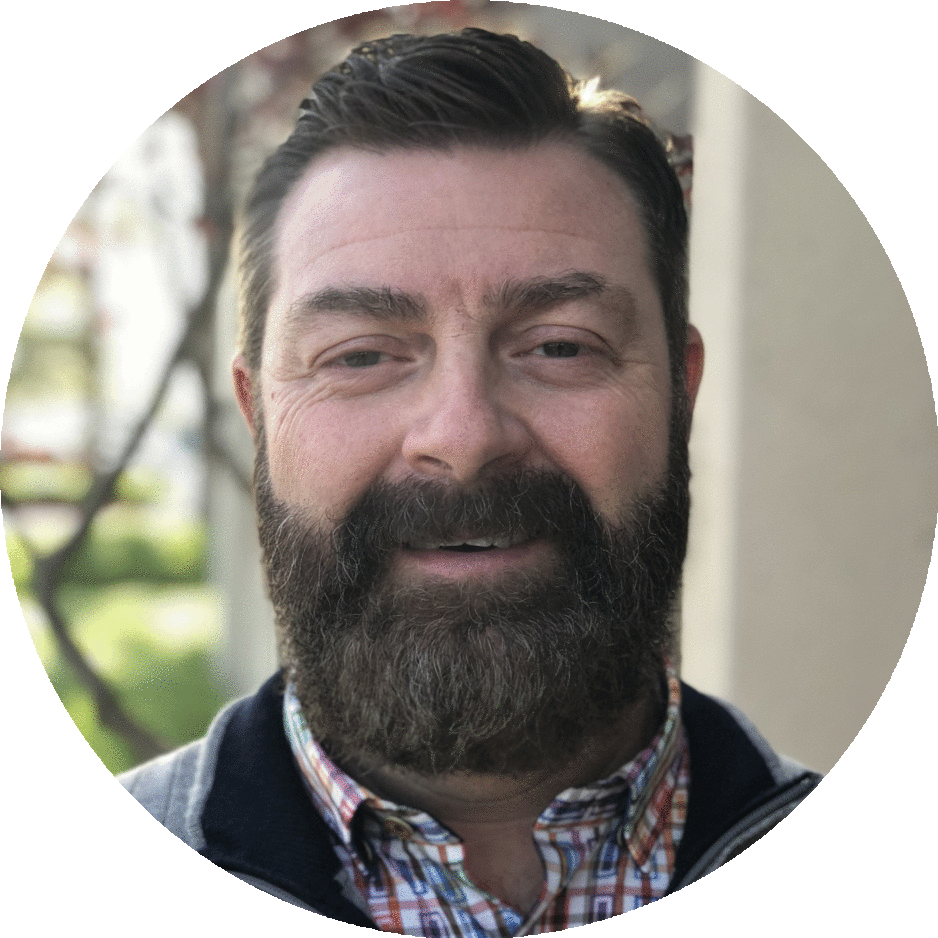 Ryan was born and raised in the green state of Oregon so he is a diehard Duck's fan (his tattoo is the proof) He graduated from OSU with his bachelors in MIS and has a passion for working with non-profits. In his spare time he is cleaning up after his two wirehaired Dachshunds, Miss Dandy and Mr. Derby.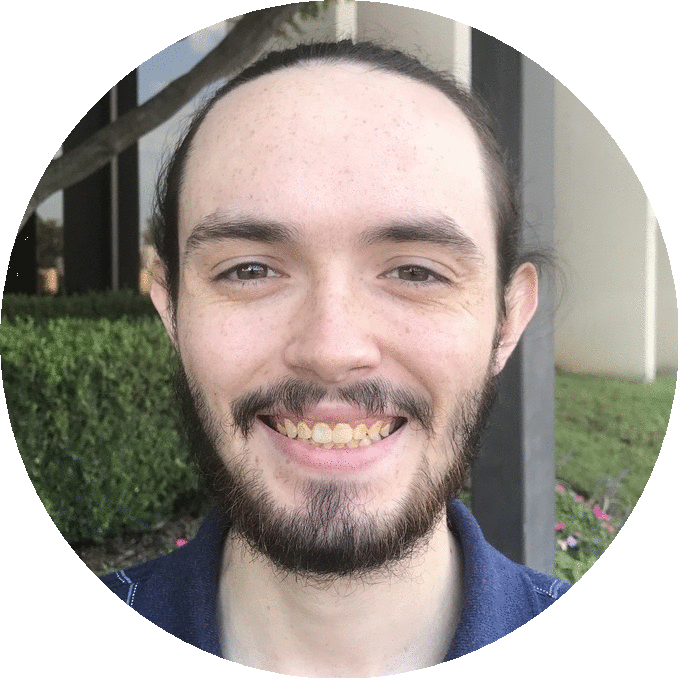 Joseph started out at 501tech as an intern through TTC in February of 2017. Two months later, he was offered an official position, and gladly accepted. Joseph graduated from the CCNA program offered at TTC, and took one year of Network Administration. Even though he graduated, he is still a student as he is constantly learning…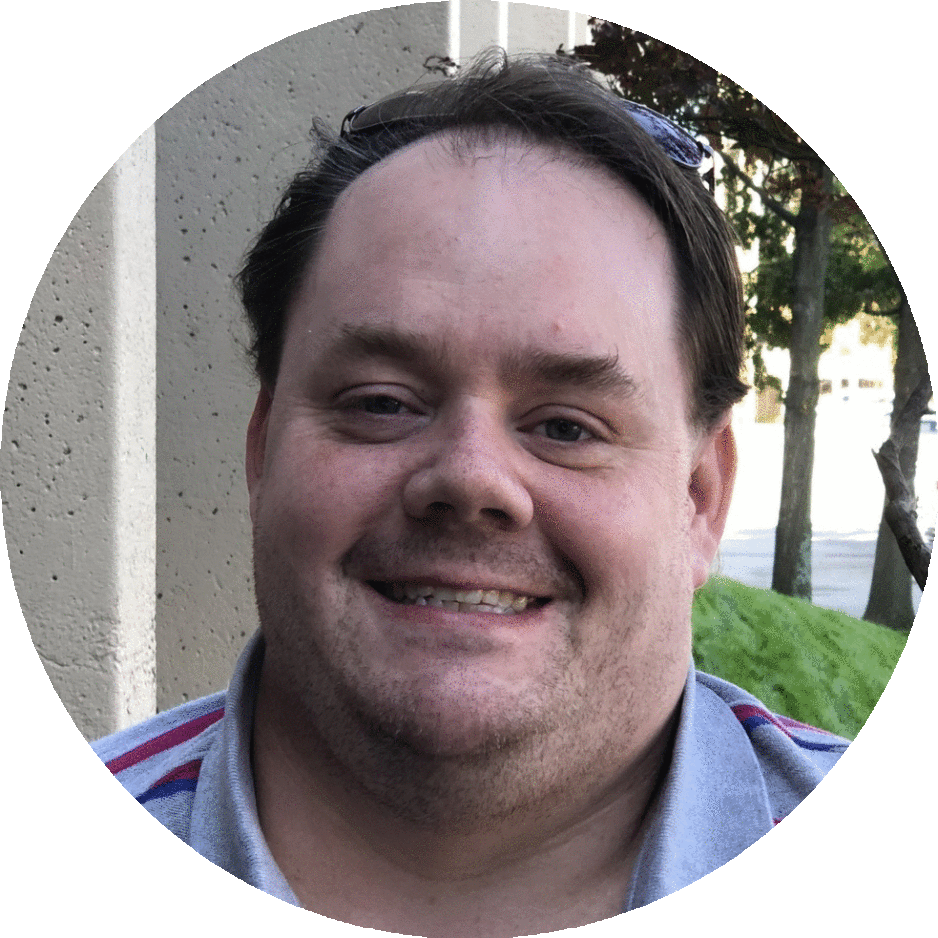 Joined 501tech in Aug of 2018. Graduated from OSU with an associates in MIS in 2014. I enjoy spending time with my wife and daughter and I am an avid Radio Controlled & Racing enthusiast. New to the non profit scene but enjoy and look forward to making a difference in the lives of those who truly need it.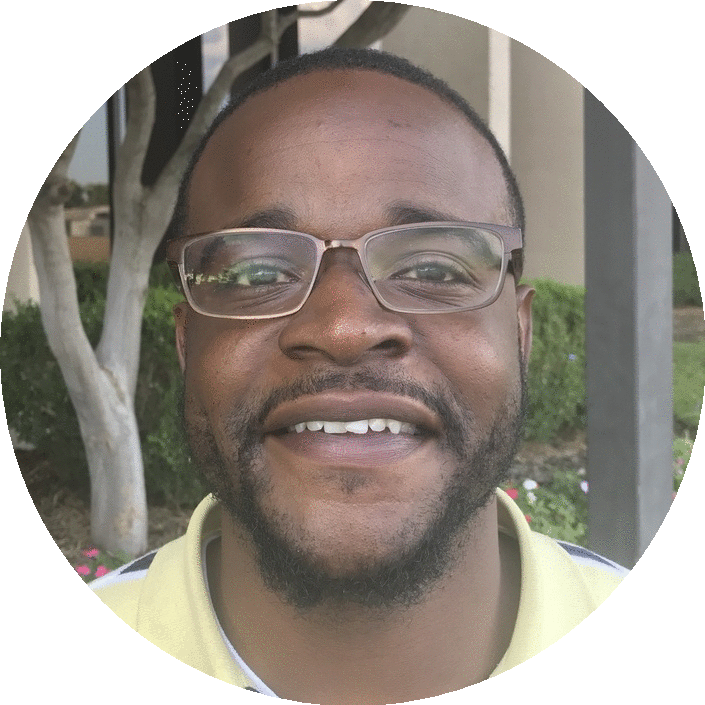 Kevin was introduced to 501tech in March of 2017 as an intern through the Goodwill TulsaWORKS Career Academy, joining the official team in July of 2017. Kevin enjoys learning new things about technology on the job. He likes to spend his spare time with friends and family… but not on Sundays, those days are reserved for Church and Football. Cowboys Nation!!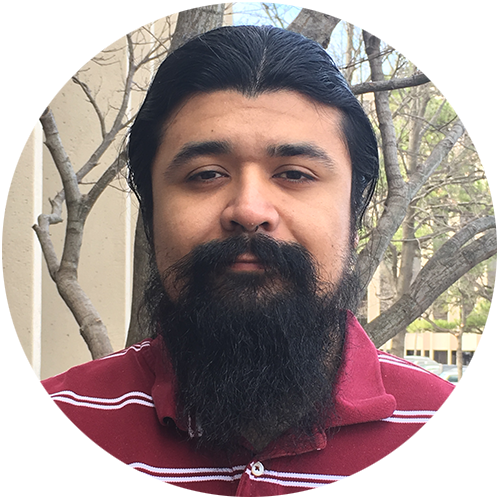 Jesse joined the 501tech team in June of 2015 bringing 5 years of IT experience from Dell and the US Military. Jesse moved from California to OKC in 2008 and found his way into IT. In his off time he enjoys cooking, camping, sculpting, drawing, and reading.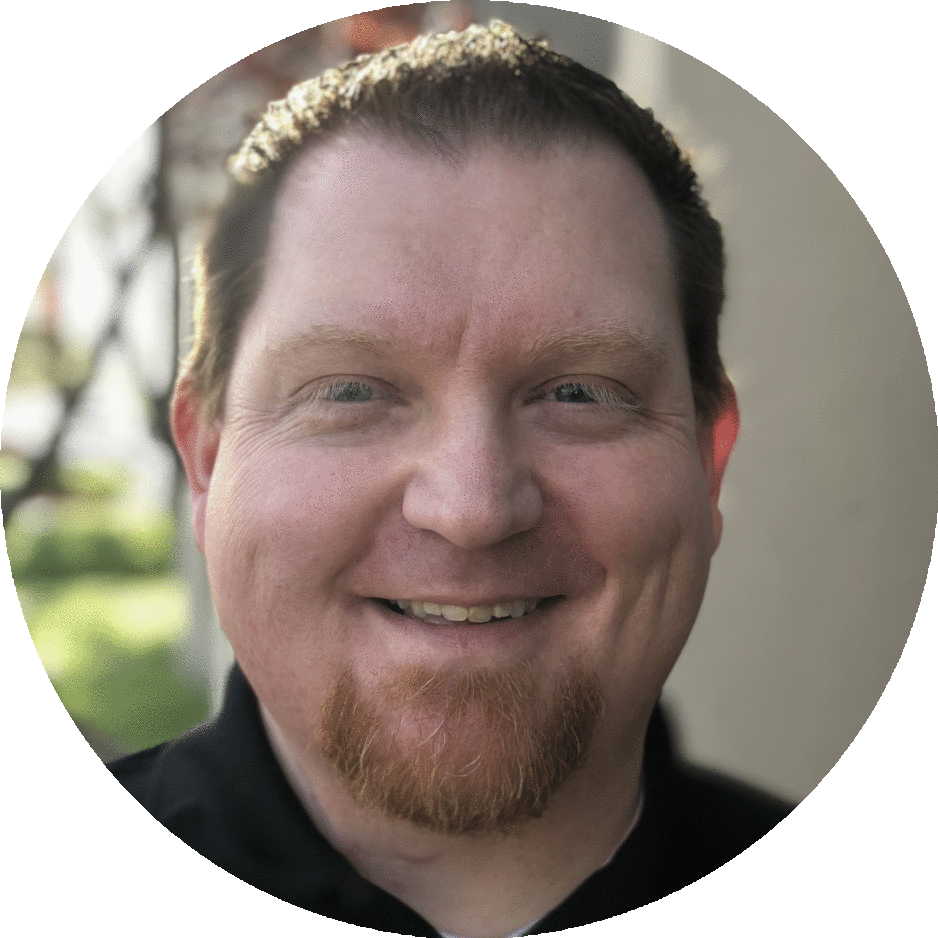 Jason joined the team in January 2018. A 2001 Tulsa Technology Center graduate, he was a computer repair and networking Major. In 2017, he was diagnosed with stage 3 head and neck cancer. Through his time in recovery he discovered a passion to be a part of something bigger than himself. Now cancer free, he…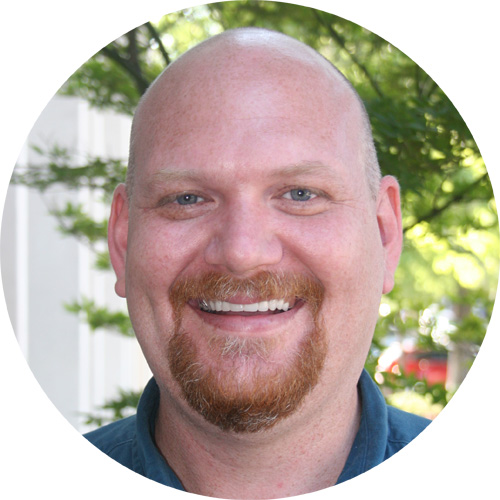 Daniel joined the 501tech team in August of 2013.  He moved to the Tulsa area from San Antonio in 2000 and has over a decade of IT experience, including three years in the nonprofit sector. He enjoys learning new things, particularly in regards to technology, and has been a passionate football fan and a San Francisco…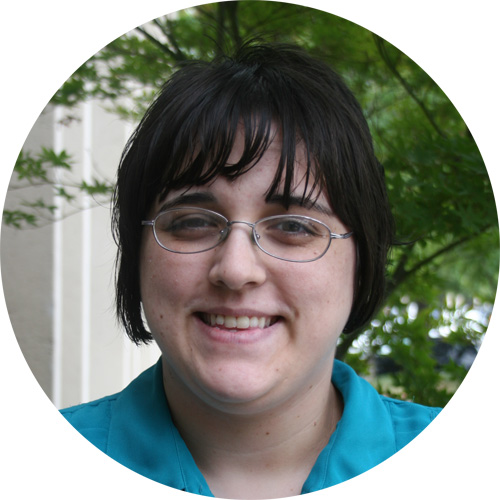 Michelle Wigington joined the 501tech team in March of 2013 while completing the Cisco Certified Network Professional program at Tulsa Tech. She has competed and won national competitions in networking, but enjoys all things technological, both at home and in the workplace.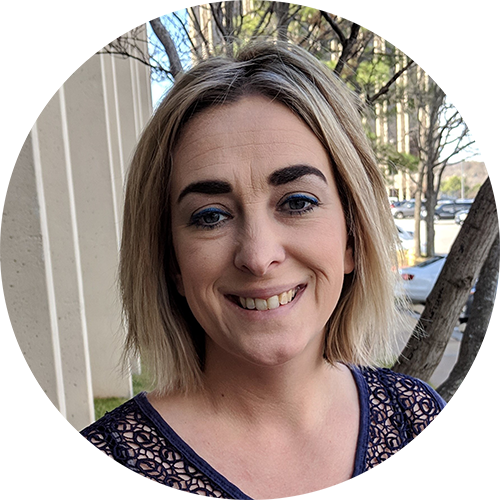 Diane joined the 501tech team in January of 2019 and is bringing over 10 years of experience in retail and inventory management. She is passionate about serving her community and helping non-profit organizations. In her spare time she enjoys cooking, watching sports, listening to music, and having fun with her two boys.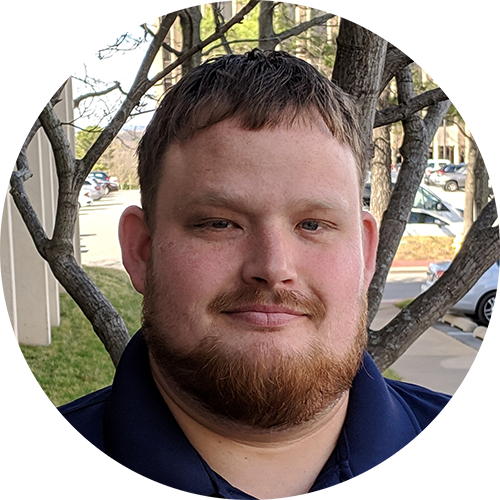 Levi joined 501tech in April 2018 after volunteering since 2017. He loved our mission so much that he wanted to join the team! He's an accomplished chef with an associate's degree in science of culinary and also enjoys camping, hiking and playing disc golf with his two sons Easton and Elijah.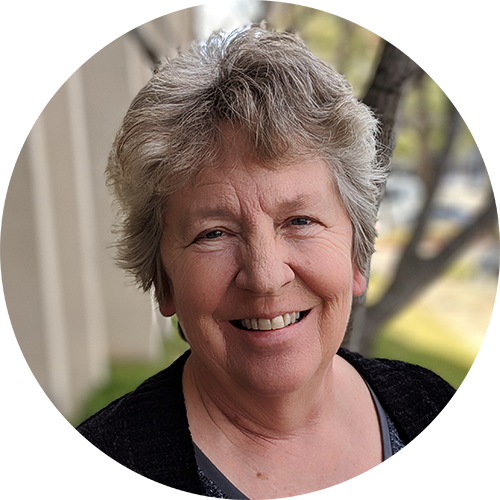 Marie joined the 501tech team in February of 2019, bringing over 18 years of IT support expertise to our Oklahoma City office. With degrees in Computer & Information Technology and Training & Development, her passion for helping empower people to utilize technology is a great asset to our team!  Outside of work, she enjoys cooking, gardening and loving on her 5 (soon to be 7) grandchildren and 2 dogs.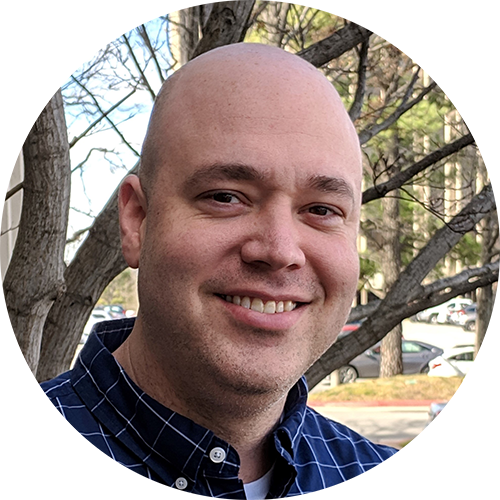 Aaron joined the 501tech team in August of 2018.  He brings over 15 years of IT Support experience in a variety of business sectors.  He's earned his Associate's degree in science and has secured his CompTIA A+ Certification, as well as two Microsoft OS Certifications. He's passionate about animals and over the years, has adopted…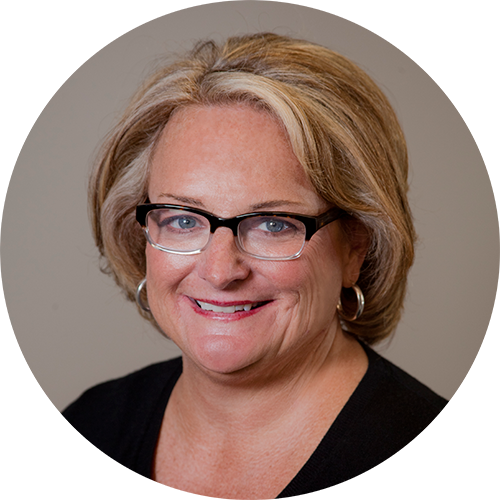 Gina is a native Tulsan with a passion for all things Tulsa and tech. Gina is a graduate of the University of Oklahoma with a BS in Mathematics and Computer Science. Gina has held senior level IT jobs at American Airlines, British Petroleum, and Pennwell Corporation.  Gina has been involved with 501Tech since 2013…