The 501tech staff offers the nonprofit organizations we serve more than 100 years of collective IT experience.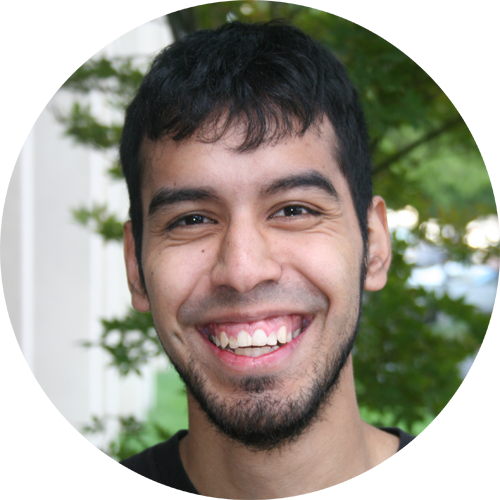 Erick joined the 501tech team in December 2011 after successfully completing the Network Administration Program at Tulsa Technology Center. Erick enjoys improvisational acting, writing and community outreaches. He also is involved with overseas Humanitarian and Medical missions work.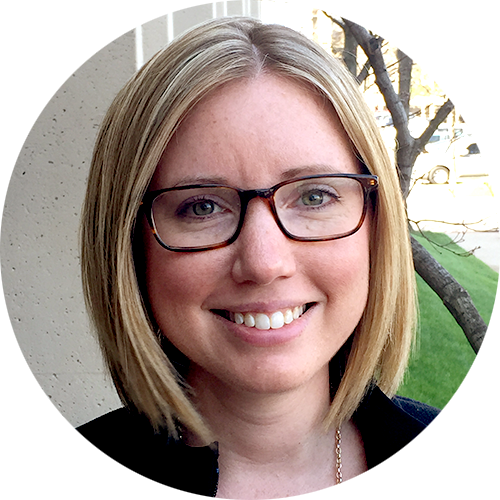 Leanne Dale joined the 501tech team in February of 2015 and is bringing 5 years of accounting experience. She is currently attending Northeastern State University with the goal of getting her CPA. In her spare time, she likes to camp, read books and spend time with friends and family.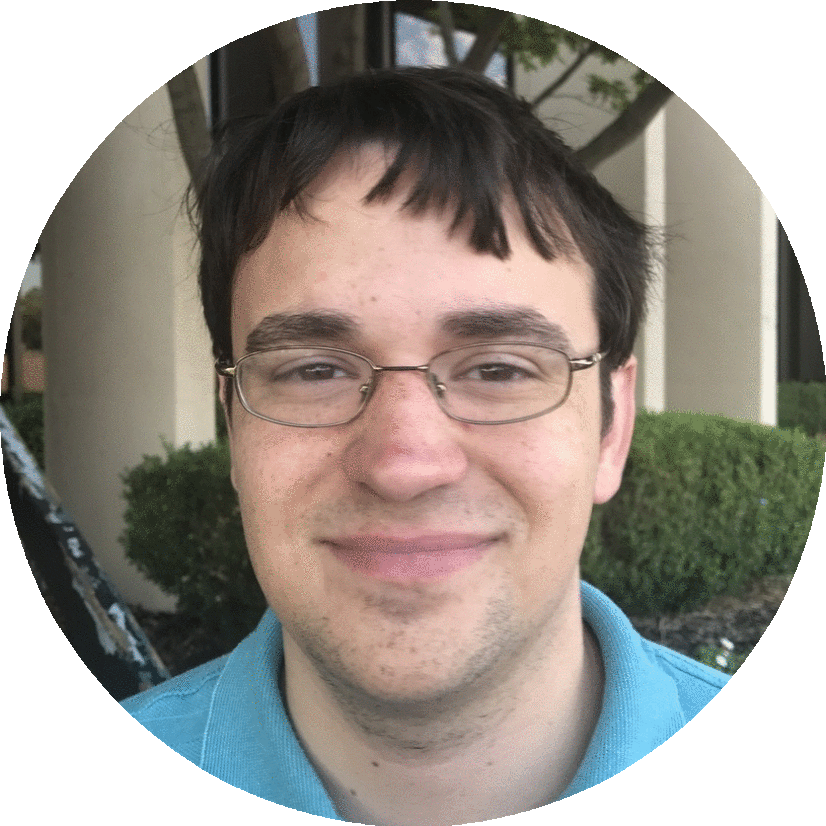 Caleb joined the 501tech team in June of 2017 after successfully completing the Cyber Security Program and the Windows Server Administration Program at Tulsa Technology Center. Caleb is a lifelong Tulsan who enjoys reading, video games, and generally being a nerd and proud.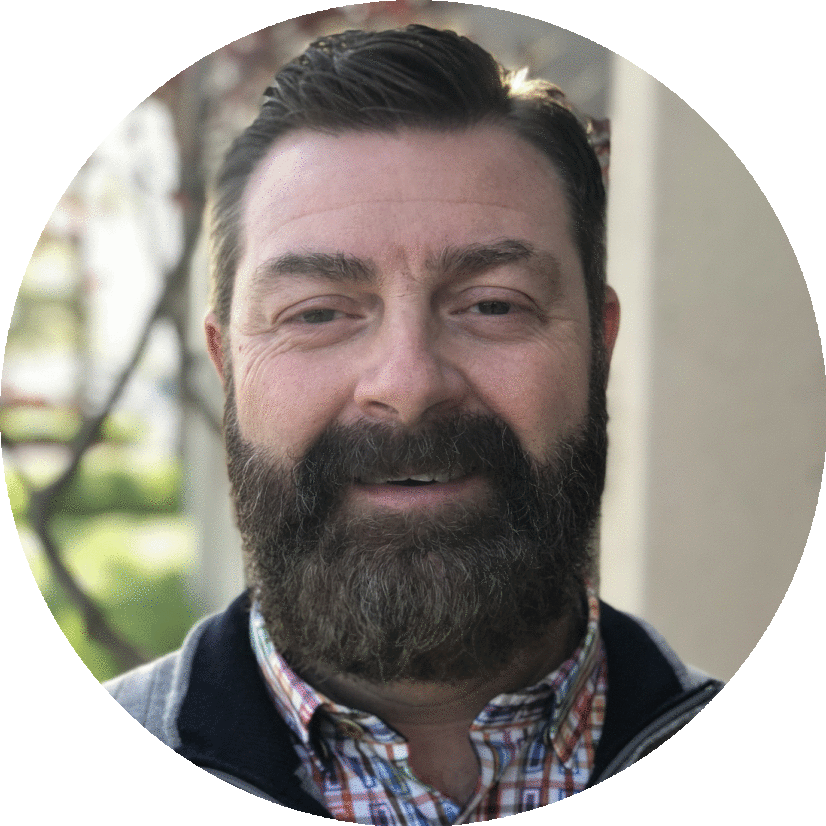 Ryan was born and raised in the green state of Oregon so he is a diehard Duck's fan (his tattoo is the proof) He graduated from OSU with his bachelors in MIS and has a passion for working with non-profits. In his spare time he is cleaning up after his two wirehaired Dachshunds, Miss Dandy and Mr. Derby.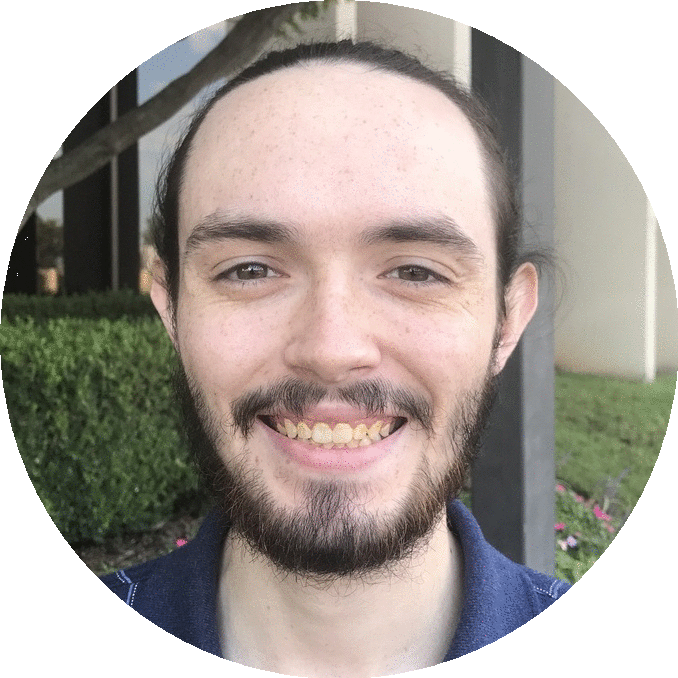 Joseph started out at 501Tech as an intern through TTC in February of 2017. Two months later, he was offered an official position, and gladly accepted. Joseph graduated from the CCNA program offered at TTC, and took one year of Network Administration. Even though he graduated, he is still a student as he is constantly learning from the friends he has made while working here.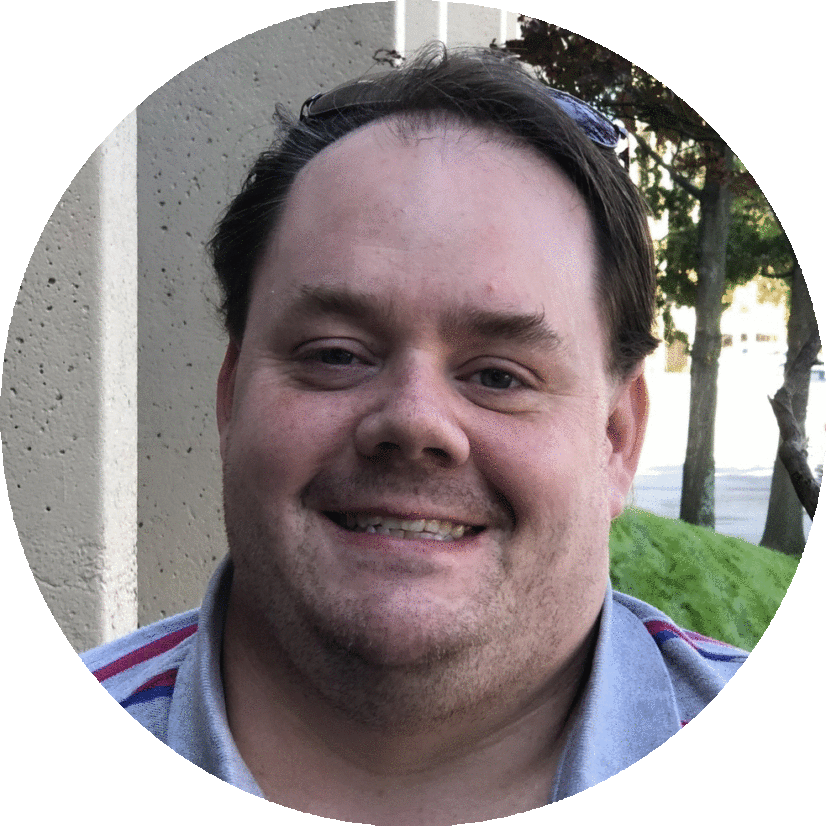 Joined 501tech in Aug of 2018. Graduated from OSU with an associates in MIS in 2014. I enjoy spending time with my wife and daughter and I am an avid Radio Controlled & Racing enthusiast. New to the non profit scene but enjoy and look forward to making a difference in the lives of those who truly need it.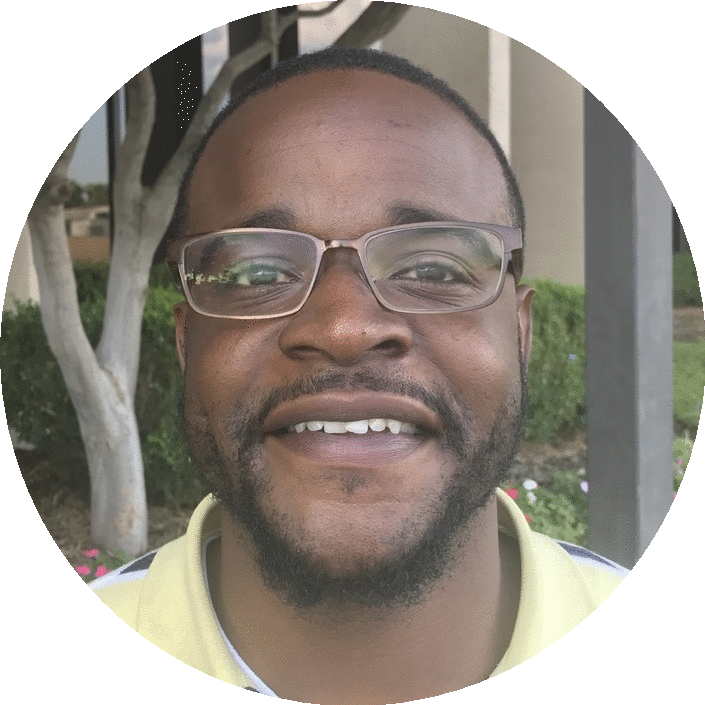 Kevin was introduced to 501 Tech in March of 2017 as an intern through the Goodwill Tulsa WORKS Career Academy, joining the official team in July of 2017. Kevin enjoy learning new things about technology on the job. He likes to spend my spare time with friends and family but not on Sundays, those days are reserved for Church and Football. Cowboys Nation!!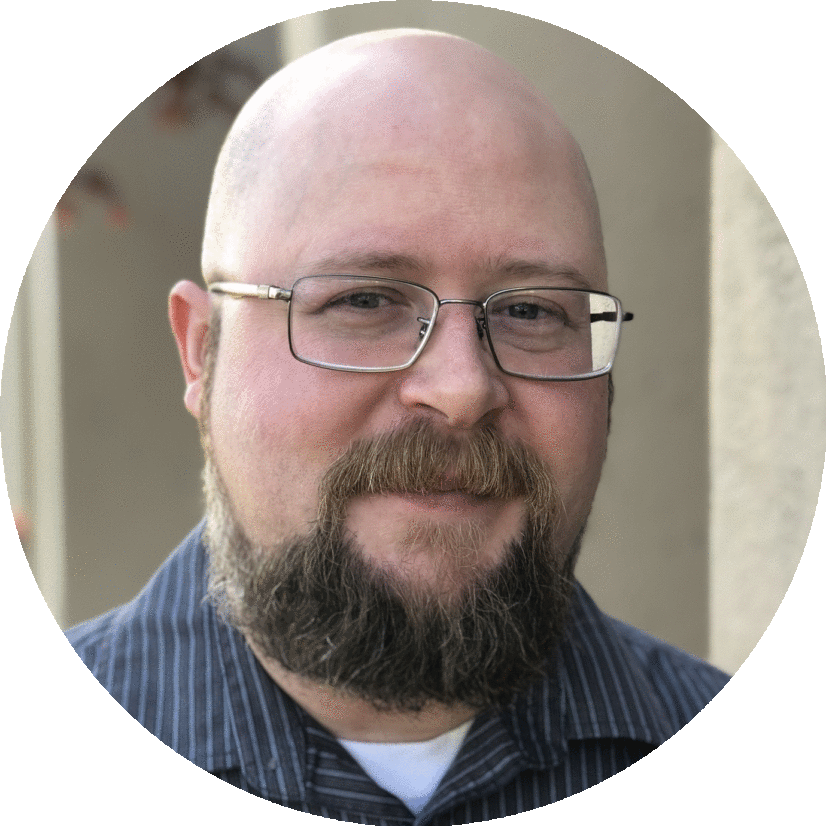 Jonathan joined the team in April of 2018. He studied to be an archaeologist and really wants to be a writer. How he fell into working in IT is a long and convoluted story, but he enjoys helping people solve their problems enabling them to get back to their import work.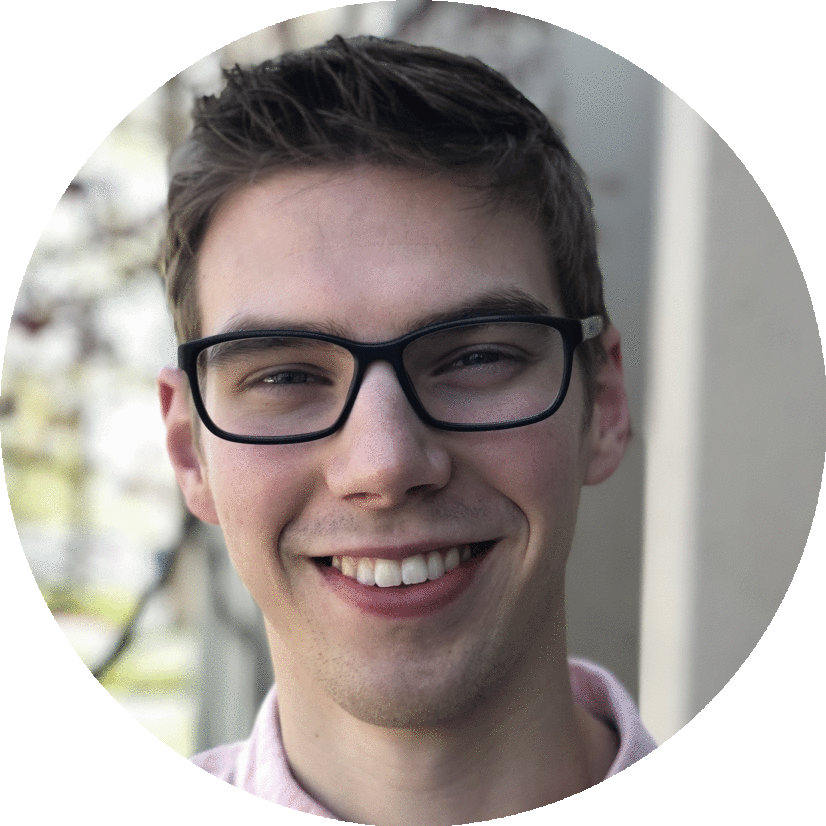 Colin joined 501tech in December 2017 a year after completing a year in the Windows Server Administration program at Tulsa Technology Center. Colin is also studying to get his CCNA at Tulsa Technology Center. Colin enjoys helping out at his local church, reading, playing video games and learning.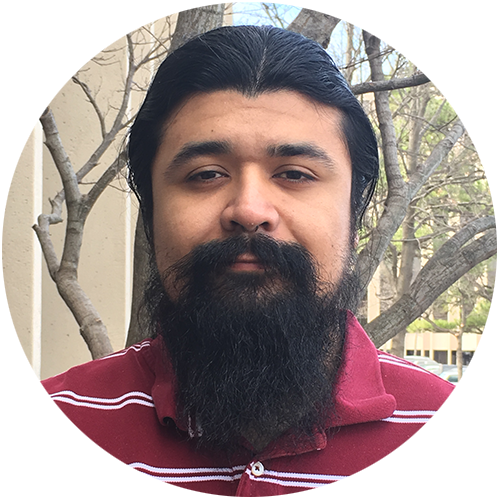 Jesse joined the 501tech team in June of 2015 bringing 5 years of IT experience from Dell and the US Military. Jesse moved from California to OKC in 2008 and found his way into IT. In his off time he enjoys cooking, camping, sculpting, drawing, and reading.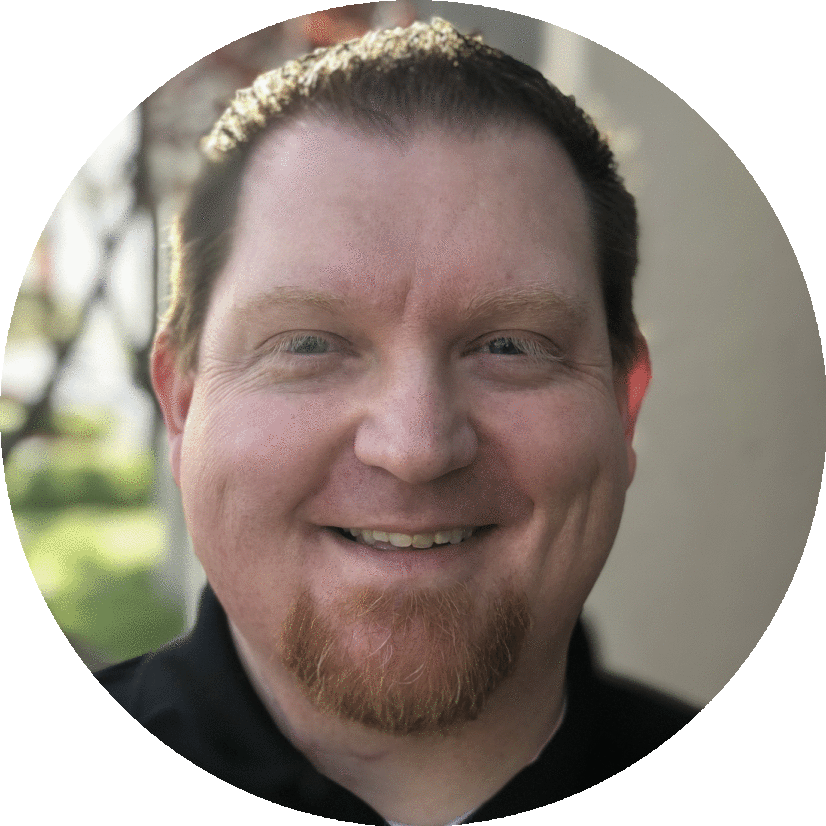 Jason joined the team in January 2018. A 2001 Tulsa Technology Center graduate, he was a computer repair and networking Major. In 2017 he was diagnosed with stage 3 head and neck cancer. Through his time in recovery he discovered a passion to be a part of something bigger than himself. Now cancer free he enjoys being a part of our goals to provide low cost IT support to those who need it most. In his spare time he enjoys spending time with his wife and three daughters, but also finds time to geek out and be a nerd when possible.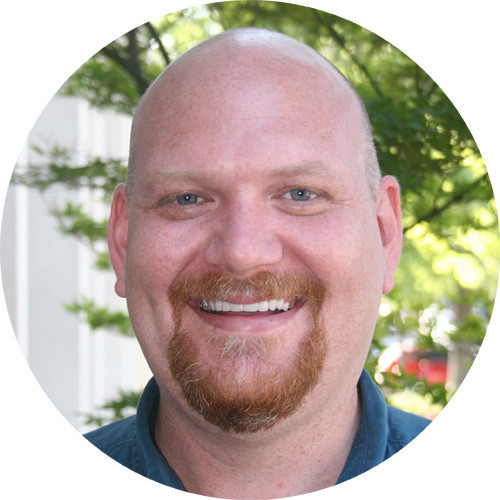 Daniel moved to Tulsa from San Antonio in 2000 and has eleven years of IT experience, including three years in the nonprofit sector. He enjoys learning new things, particularly in regards to technology, and has been a passionate football fan and a San Francisco 49er fan his whole life. He has played fantasy football for ten consecutive years in a Tulsa league he founded and has won multiple championships.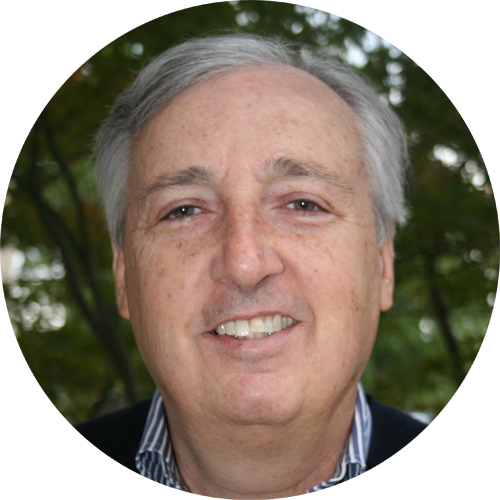 Mark joined Tulsa Community Foundation in June 2010 to create the program now known as 501tech. He is a graduate of Memorial High School and earned a Bachelor of Science degree in Computer Sciences from Oklahoma State University. Mark has 35 years of IT experience having held senior leadership positions with several Oklahoma-based organizations.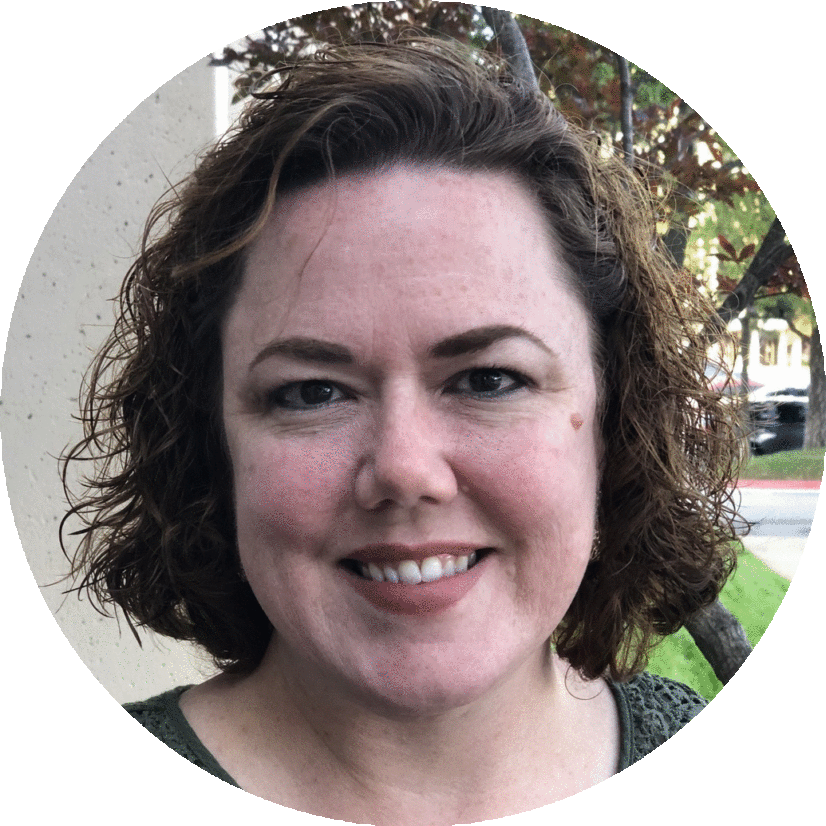 Christina Ward joined the 501tech team in March of 2017. She earned her Bachelor of Science from NSU and has over 15 years of experience in the non-profit sector. Her passions include volunteer management, fundraising, and donor communications. Christina lives in Midtown Tulsa with her rescue dog, Dante. She enjoys staying busy on the weekends, and you just might run into her selling real estate or officiating a wedding.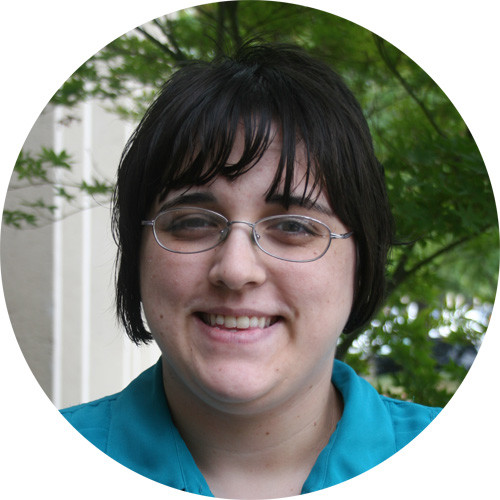 Michelle Wigington joined the 501tech team in March of 2013 while completing the Cisco Certified Network Professional program at Tulsa Tech. She has competed and won national competitions in networking, but enjoys all things technological, both at home and in the workplace.