The 501tech staff offers the nonprofit organizations we serve more than 150 years of collective IT experience.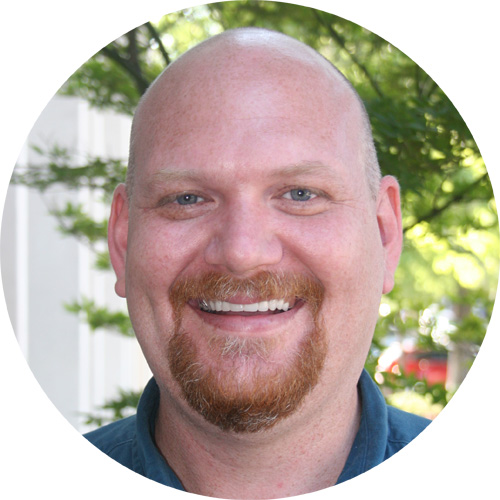 Daniel joined the 501tech team in August of 2013.  He moved to the Tulsa area from San Antonio in 2000 and has over a decade of IT experience, including three years in the nonprofit sector. He enjoys learning new things, particularly in regards to technology, and has been a passionate football fan and a San Francisco…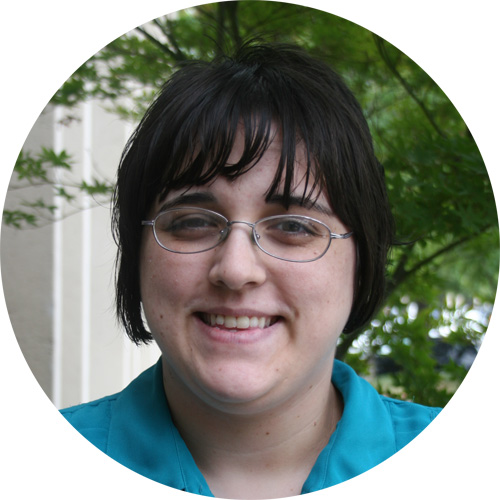 Michelle Wigington joined the 501tech team in March of 2013 while completing the Cisco Certified Network Professional program at Tulsa Tech. She has competed and won national competitions in networking, but enjoys all things technological, both at home and in the workplace.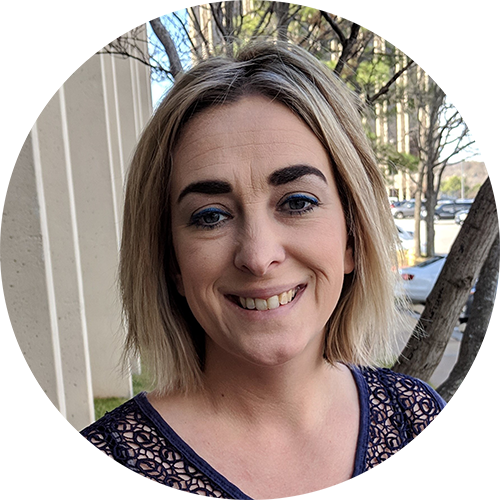 Diane joined the 501tech team in January of 2019 and is bringing over 10 years of experience in retail and inventory management. She is passionate about serving her community and helping non-profit organizations. In her spare time she enjoys cooking, watching sports, listening to music, and having fun with her two boys.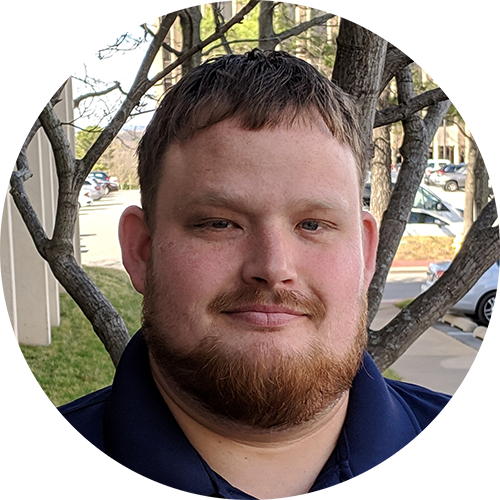 Levi joined 501tech in April 2018 after volunteering since 2017. He loved our mission so much that he wanted to join the team! He's an accomplished chef with an associate's degree in science of culinary and also enjoys camping, hiking and playing disc golf with his two sons Easton and Elijah.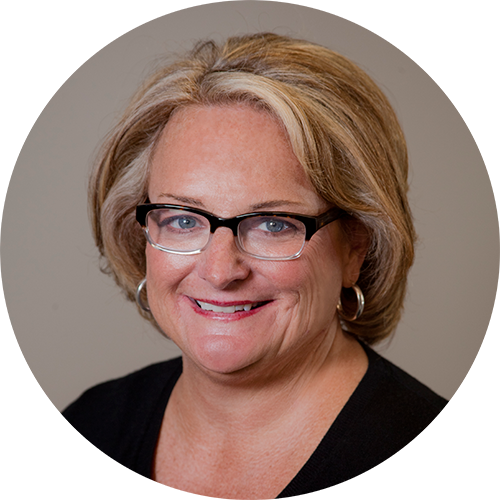 Gina is a native Tulsan with a passion for all things Tulsa and tech. Gina is a graduate of the University of Oklahoma with a BS in Mathematics and Computer Science. Gina has held senior level IT jobs at American Airlines, British Petroleum, and Pennwell Corporation.  Gina has been involved with 501Tech since 2013…